Getting Started and More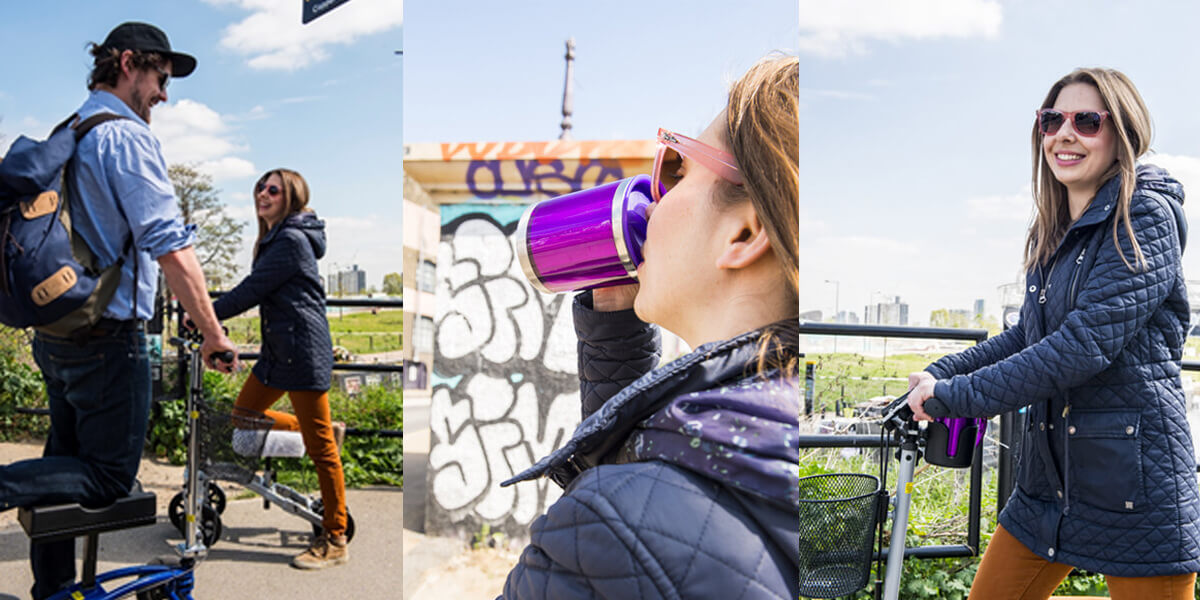 By now you have done the hard work, researched which knee scooter is best suited to your needs and placed your order. To help you get started we created this page which will take you from unpacking to getting you on the move, insights to operational aspects and finally helping you with the repacking to return your rental.
No matter what, the experienced friendly StrideOn staff will support you through the process. Please make sure you take time to read through your User Guide when your knee walker arrives.